About Us
The first of Master Cakes' exquisite doughs was prepared and baked some over three decades back. The sweet dream of taking over Karachi by sharing happiness and enhancing jubilant moment is now a reality. Alongside the hideous and tedious life of the cosmopolitan, Master Cakes through its four outlets spreads out the reason of a smiling evening.
Starting in 1984, Master Cakes has not only expanded physically, it also have grown it variety of desserts – needless to mention that Master Cakes did not compromise on its promise to serve only the best and most appreciable product. The success ingredients in all of its products include; originality, happiness, love and care. Master Cakes also have been a trendsetter in customized cakes to match your special gatherings.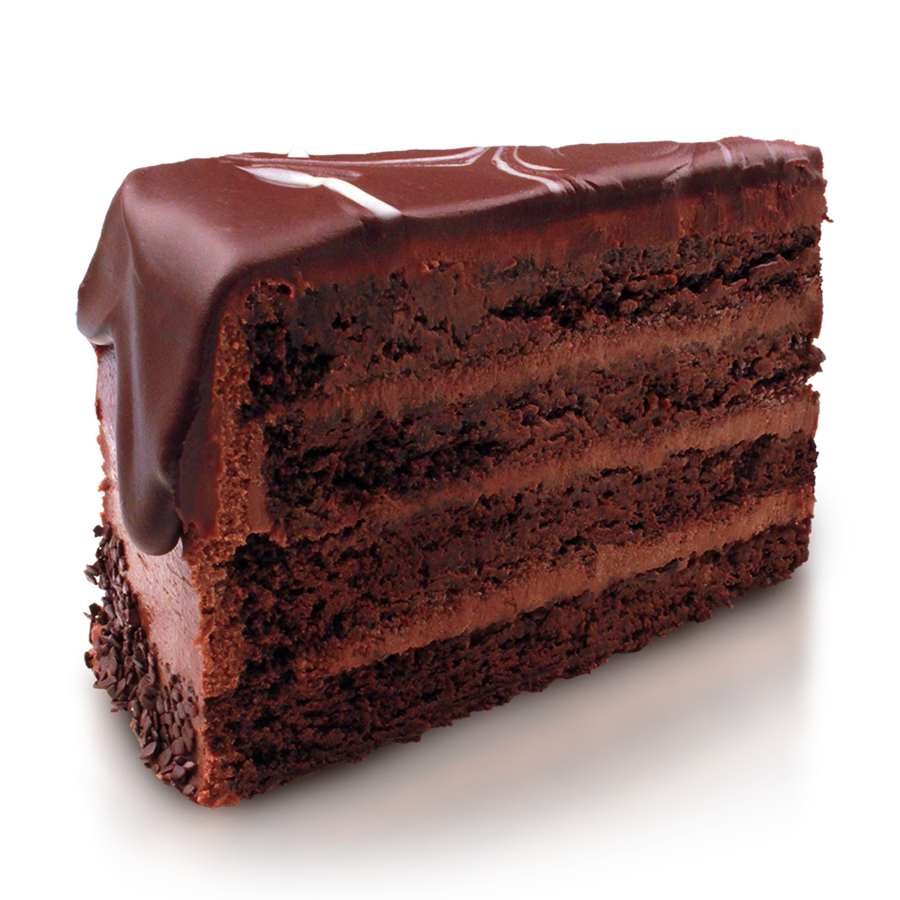 The Story Of Our Success
'Master Cakes' products are loved by our customers, and recognized by national and international organization, such as:
Philippines Institute of Nutrition Food Sciences and Technology
United States Wheat Association
Tourism and Hotel Training Institute
ORDER NOW
At Master Cakes, it's all about you. Our aim is to make sure that your special moment has that special feel to it. The same is reflected by the wide range of services that we offer, which include:
Online Order
CAKES
Master Cakes serves to create and boost happiness. We bake to assure that your ordinary moment and turn extra ordinary and special events remain memory of life-time. Our efforts reflect our thought and are presented to you in a variety of ways:
Contact Us
Do you have anything in your mind to tell us? Please don't hesitate to get in touch to us via our contact form.
Address
Shop No. 21 New Town Masjid,
Gurumandir Karachi
Call Us
+92 ((213) 491 6983
Email Us
Working Hours
Mon - Fri: 9AM to 5PM
Sunday: 9AM to 1PM